Why Do You Need an Engineering Tutor?
Instead of being frustrated, you'll find yourself enjoying the learning process. You'll boost your confidence in engineering.
If test anxiety is an issue, you'll see it subside because you'll no longer worry about not knowing the material.
A good tutor can keep you from relying on sites like Chegg and wasting huge amounts of time searching for solutions on YouTube. These sites may help on homework but overall they tend to cause more harm than good on exam days.
To get through an engineering program, you need to understand the fundamentals and how to apply them. That's where a tutor can help.
A personalized teaching plan designed with you and your needs in mind will help you reach your goals.


What Are Online Tutoring Sessions Like?
Zoom (which is free to download here) is used for videoconferencing. We'll use the whiteboard feature to work problems.
My tutoring sessions will teach you the fundamental concepts of Engineering and, most importantly, how to apply them to a variety of problems.
Tutoring sessions are tailored to fit your needs. Each session will have a lengthy problem-solving component where we work through problems together. These problems will focus in on the topics that are causing you trouble. If math fundamentals need to be reviewed, we'll do that too.
By the end of the hour-long session, you'll have a greater understanding of the topics and more confidence in your abilities.
What are you waiting for? Start improving your Engineering grades today!
Why Should I Choose You as My Tutor?
I'm currently a professor and I've been teaching at the University-level since 2000.
I have worked in industry as an engineer.
I know what topics are the most challenging for students and I know how to explain those topics in an easy-to-understand way.
Other tutors may be cheaper but typically these tutors are graduate students or many times, undergraduates. They don't always have the experience or knowledge to break down the material into simple terms.
English is my native language which prevents many of the communication issues that you may have in the classroom or with other tutors.
What Subjects Do You Tutor?
I provide tutoring for all the fundamental engineering courses like Statics, Dynamics, Solid Mechanics, MATLAB, Thermodynamics, Fluid Mechanics, Controls, and Numerical Analysis, as well as, Physics and math topics like Calculus and Differential Equations. If you need tutoring in a different area simply send me an email at [email protected] and I'll let you know if I can help with that subject.
What Do Students Have To Say?
Cherish is undoubtedly the best tutor I have had during my time as a student. She is extremely patient and will explain anything multiple times if necessary. Some things that bother me about my engineering professors is that they skip important steps (assuming we all remember past subjects) and rush through problems. Cherish will go through every step to ensure that you truly understand the topic of discussion. Everything she says makes sense and clears any doubts. She is honestly a gem amongst STEM professors. I could not have asked for a better tutor!
Gabriel A.
I believe Cherish Qualls is one the best tutors I have had so far in my education experience. She was able to answer all of my questions and responded timely to my emails. I was amazed at her ability to communicate with me and create questions for each of the tutoring sessions. I like how she walked through each of the topics and would also ask what should be done next in the problem which engaged me in the learning processes and made sure I understood the material. I really couldn't ask for a better tutor and I would highly recommend her for any class, especially Statics, which was the course she helped me get an A!
JK - Texas A&M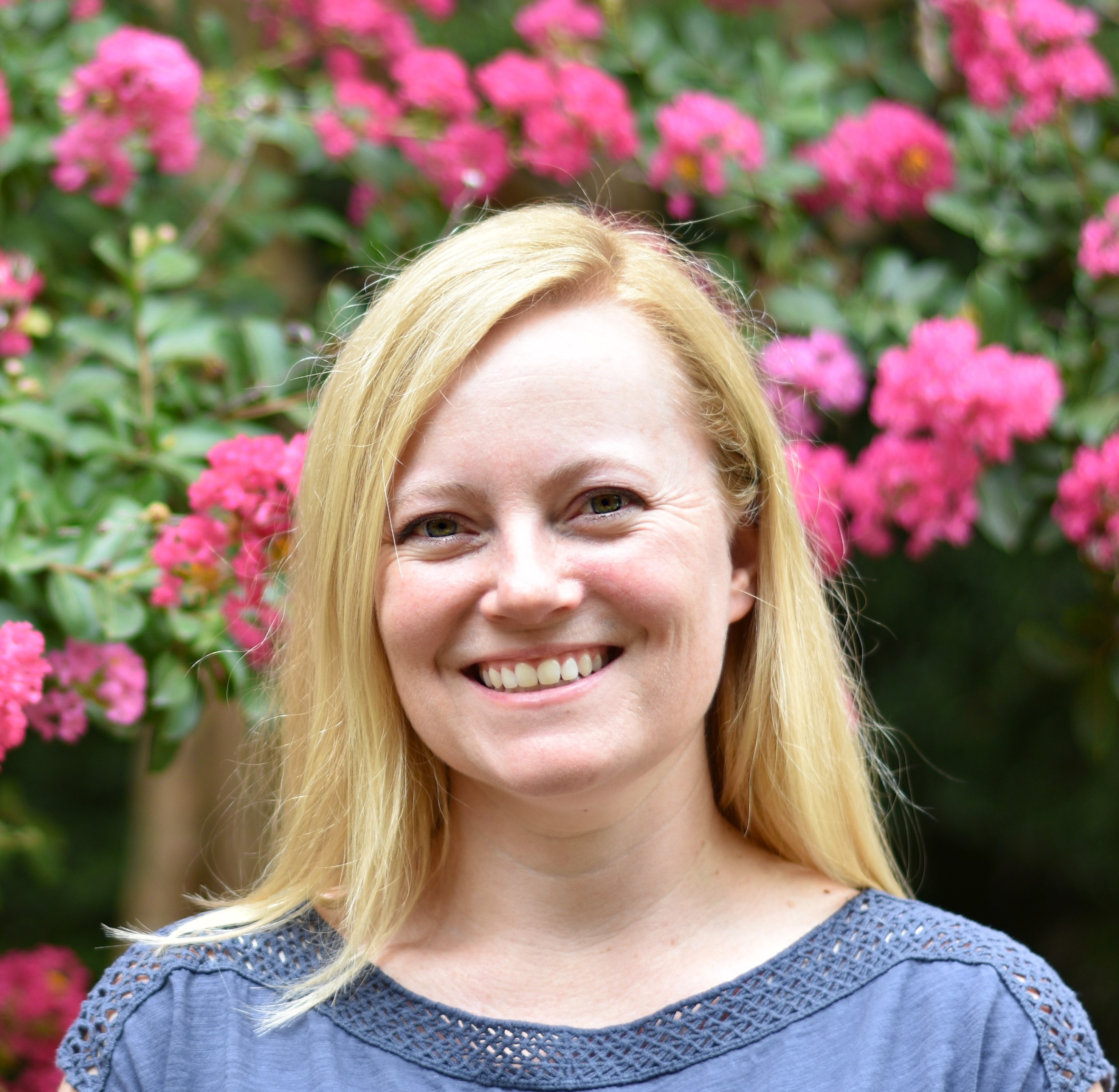 I love teaching engineering! That's why I created STEM Course Prep. It gives me the chance to work with students all over the world.
At the request of many students, I now offer Engineering tutoring. Space is very limited so make sure you sign up early.
If you want to learn more about me, you can check out my LinkedIn page here.
Hope to see you online soon!

Thanks for submitting your information! Please continue with the checkout process.
Frequently Asked Questions
How long is each session?
Each session is one hour long. The fee is $100/hour.
Is tutoring covered by the 30-day money back guarantee?
Tutoring is not covered by STEM Course Prep's 30-day money back guarantee.
How do I schedule my appointment?
Upon purchasing tutoring, you'll receive an email with further instructions on how to book a time for your appointment.
Can I purchase tutoring more than once?
Absolutely! If you find yourself in need of tutoring more than once, simply purchase the tutoring again.
Will you help me with my homework assignments and exams?
Unfortunately not. As a professor myself, I can't in good conscience help you complete these assignments. What I will do is find problems similar to the ones on your assignments and we will work through those. This is better for your long-term learning goals and problem-solving skills.